February 1, 2020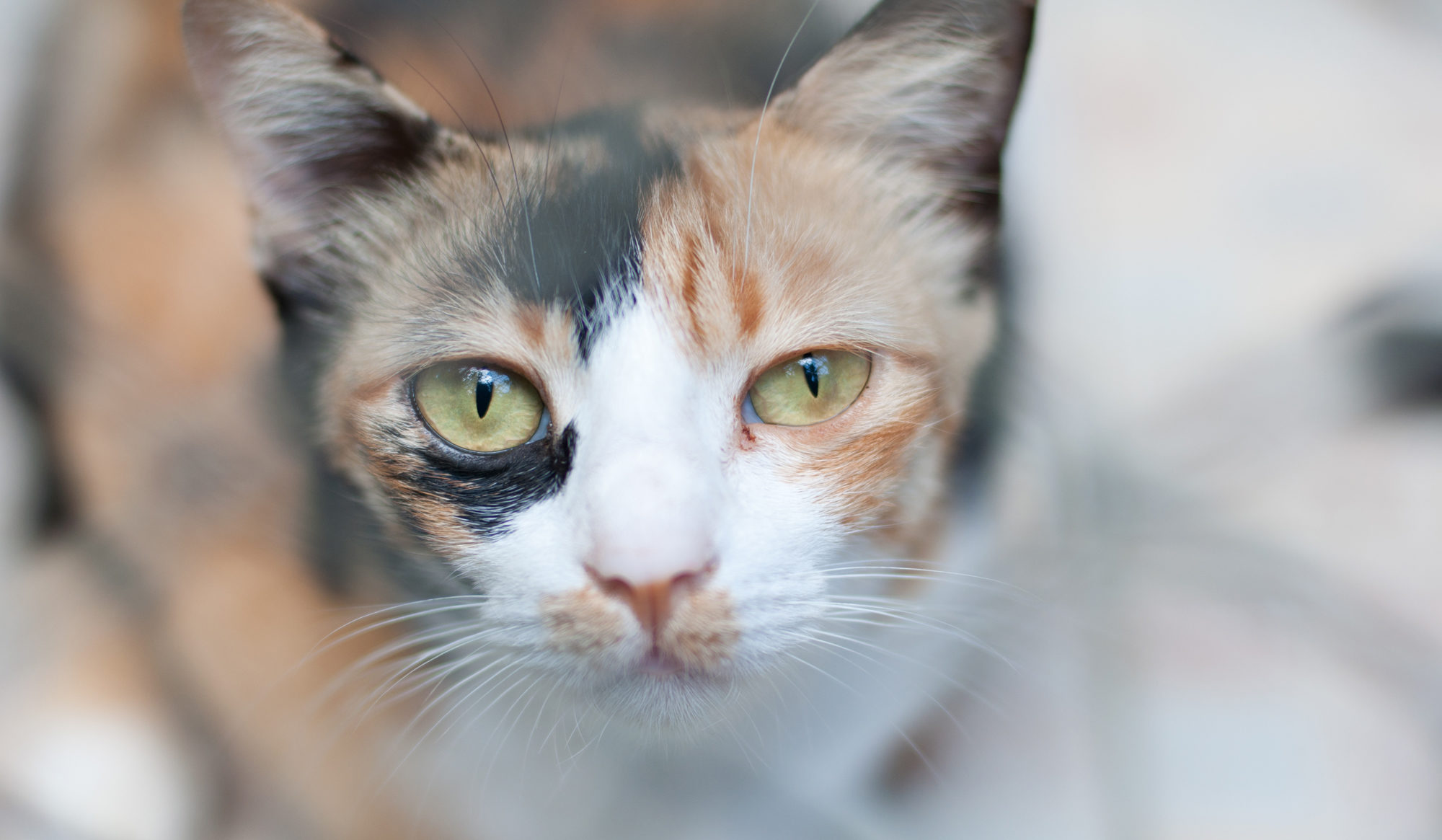 Last week saw progress on several important animal protection bills, including the vital legislation to help New Mexico dramatically reduce our overpopulation and euthanasia of homeless dogs and cats. Keep reading to learn more about what's happened so far, and what's next.
On Tuesday, the Senate Conservation Committee approved Senate Bill 33 (by a 6-3 vote) to conduct a study on potential funding mechanisms for non-game wildlife conservation work conducted by the New Mexico Department of Game & Fish. Almost all of the Department's revenues are generated by hunters and anglers, either directly through license sales or through federal dollars derived from taxes on the sale of guns, ammo and fishing equipment. But ALL New Mexicans (not just "consumptive users" that hunt or fish) value and benefit from wildlife and intact ecosystems—including, and sometimes especially, non-game species that are not killed for sport. To adequately protect and manage all of New Mexico's wildlife, the Department will need new, dedicated sources of funding that aren't tied to hunting and fishing, which will allow expanded legal authority to protect all non-game species and increased capacity to conserve endangered species. The next step for the bill, sponsored by Senator Bill Soules, is the Senate Finance Committee.
Then, on Thursday, the Senate Conservation Committee also approved Senate Bill 75 (by a 6-3 vote) to crack down on international exotic and endangered wildlife trafficking (this bill passed in 2017 but was vetoed by the previous governor). Illegal wildlife poaching and trafficking has decimated threatened and endangered species across the world, and some of the illicit parts and products from these animals are being sold and shipped along and through New Mexico's borders. There are zero U.S. Fish & Wildlife Service officers posted at NM ports of entry, making our state a welcome playground for wildlife traffickers. Ten other states have passed bans on illegal wildlife trafficking in order to bolster enforcement against these crimes. The bill, sponsored by Senator Mimi Stewart, would crack down on the sale or trade of parts and products of critical wildlife such as elephants, rhinos, and cheetahs, and would grant state and local law enforcement the authority to arrest traffickers caught in NM. The next step for the bill is the Senate Judiciary Committee.
Finally, on Friday (last night!), the Senate Public Affairs Committee took up Senate Bill 57 to create a desperately needed funding mechanism for statewide low-cost spay/neuter services for the dogs and cats of low-income families. Bill cosponsor Representative Joanne Ferrary presented the bill on behalf of the other bill sponsors, Senator Jacob Candelaria, Senate Majority Leader Peter Wirth, and Representative Dayan Hochman-Vigil. After a 1.5 hour long presentation and debate, the Committee cast a bipartisan 5-1 vote in support of Senate Bill 57, and the bill will next go to the Senate Finance Committee for consideration. We don't yet know when the bill will be scheduled for a hearing in that committee, but we will let our supporters know via email as soon as we know!
If you haven't already heard about the merits of this cost-saving and life-saving bill, you can visit our brand-new Senate Bill 57 campaign website — www.saveNMpets.org — that includes all the bill details, facts setting the record straight against false opposing arguments, and a video advertisement that has launched on social media and TV stations statewide!
What comes next week? Senate Bill 75 (Wildlife Trafficking Act) will be up for consideration on Monday afternoon in the Senate Judiciary Committee, and another Animal Protection Voters effort—a $500,000 appropriation to the Horse Shelter Rescue Fund, Senate Bill 125, sponsored by Sen. Nancy Rodriguez—will be heard by the Senate Conservation Committee on Tuesday morning. View the times and locations of these committee hearings on the Senate Committee Schedule here.
There are just 19 days left in this 30-day state legislative session, so take every opportunity to make your voice heard. The registration deadline for the Feb. 13th Animal Protection Day at the Roundhouse is fast approaching: Register today! And always feel free to contact us at media@apvnm.org if you have questions about animal protection legislation.
Let's power forward!