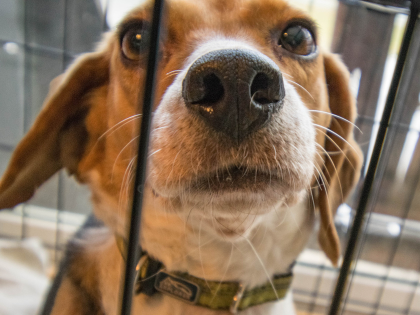 Millions of animals, including dogs, cats, rabbits, mice, rats, and pigs, are used in cruel and painful taxpayer funded research each year. They suffer even though non-animal testing methods are available—but you can help them.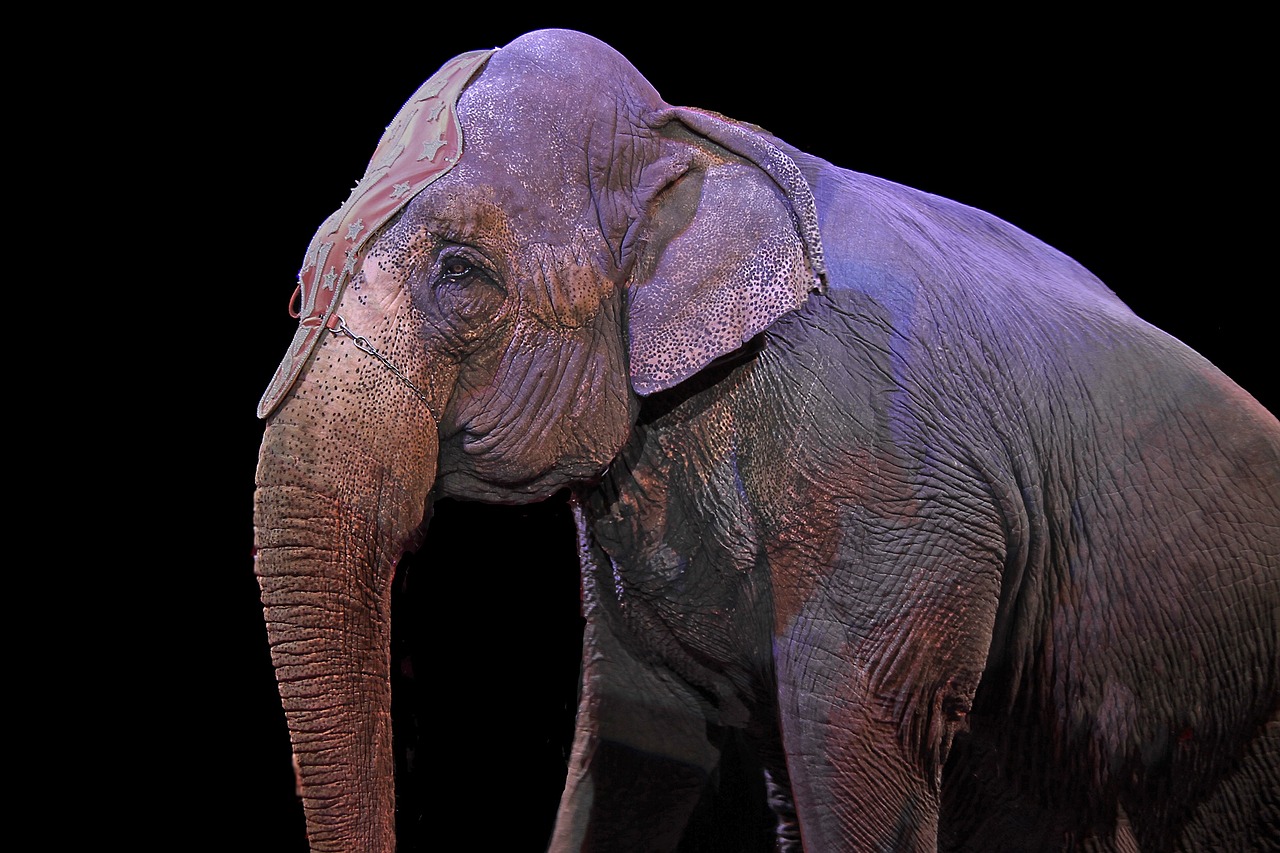 No animal deserves to be tortured or harmed for entertainment. Wild animals in circuses and other traveling acts are forced to perform confusing and painful tricks through violence and intimidation. When not performing, the animals are caged or chained for long periods of time, resulting in psychology stress that manifests in stereotypic behavior like constant swaying…
We know that New Mexicans are concerned about animals and appreciate legislative leaders who value animals in our society. That's why Animal Protection Voters publishes an annual Scorecard—so that voters across the state can determine if their legislators share their humane values. Find the latest scores
Humane laws are only possible because of humane lawmakers. As animal advocates and voters, we cannot relegate ourselves to the sidelines while the most vulnerable beings among us suffer. APV works to support and endorse animal-friendly legislators; on the state level, we do this through our political action committee, Animal Protection PAC.
In order to give animals a fighting chance, we must ensure that the right lawmakers are leading our government. Please join us!