October 11, 2022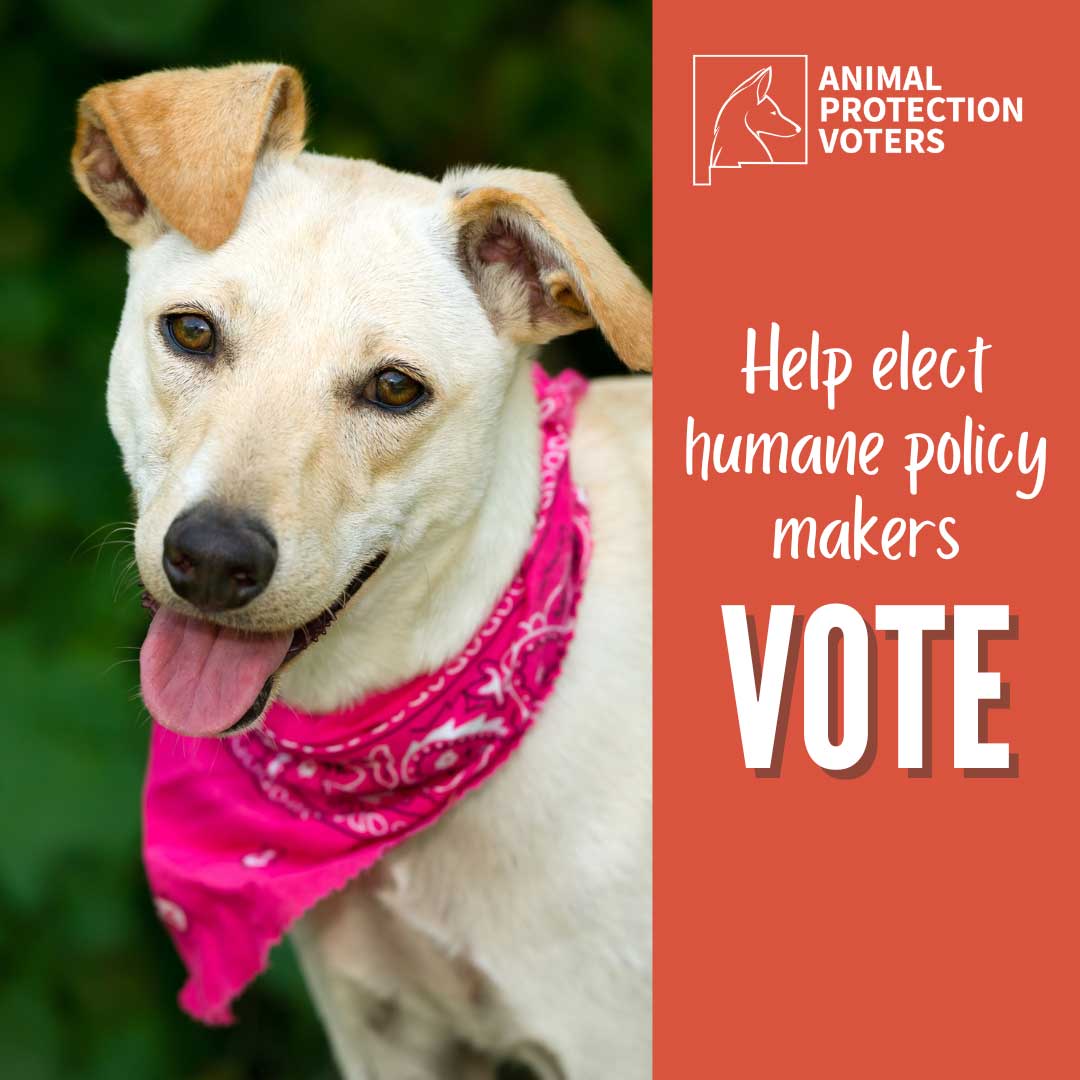 Election Day is November 8—but did you know that you can vote now?
That's right. As of today, October 11, early voting has already started in New Mexico!
Humane laws and policies start with your vote.
As an animal advocate, you want to vote for elected officials who will best champion animal protection policies. Animal Protection Voters does the leg work for you, evaluating and endorsing pro-animal candidates so you can feel confident casting your vote.
APV makes endorsements based on candidates' positions on timely animal protection issues, and not based on party affiliation. Incumbents (those already in office and seeking re-election) are judged primarily on their record; new candidates are sent a questionnaire to allow them to explain their views and commitments on a variety of pertinent animal protection issues. Only candidates in contested races (where they have at least one opponent) are eligible for an endorsement.
In the General Election on November 8, 2022, here are Animal Protection Voters' endorsed candidates:
The future of legislation—including bills to protect animals in domestic violence cases, to make bestiality a crime, and to protect horses and wildlife—rests on election outcomes. Thank you for getting out the vote for animals!