January 12, 2022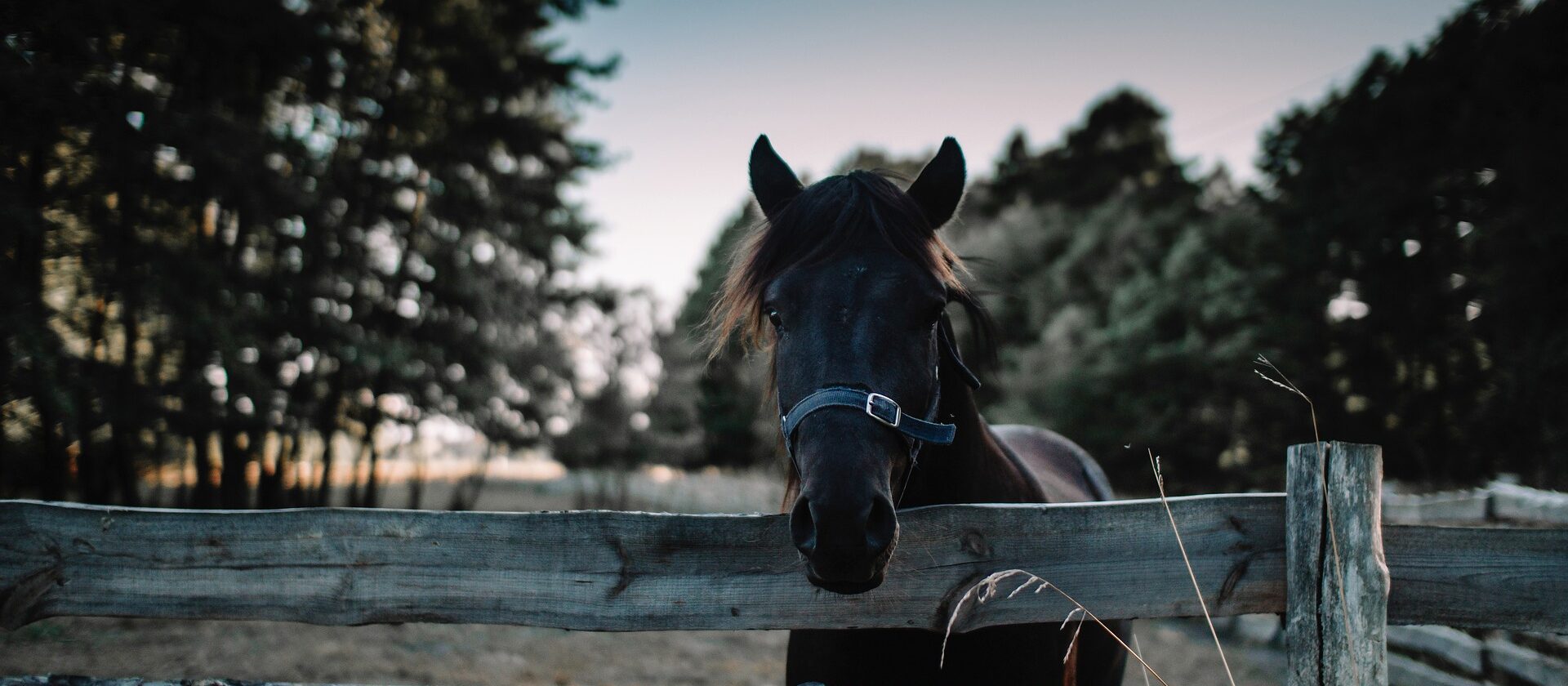 There are just a few days left before the New Mexico State Legislature convenes for its 30-day state legislative session, and a lot of focus right now is on the 112 state representatives and state senators who serve in the Legislature, tasked with considering and voting on legislation.
But did you know that there are other statewide elected officials who play an important role in the passage of new animal protection laws? Here are three who you should know about.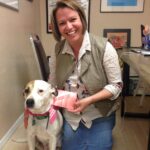 1. New Mexico State Land Commissioner
Commissioner Stephanie Garcia Richard serves as head of the important New Mexico State Land Office. As authority that controls the use and care of 9 million surface acres of state trust land in order to fund childhood education and other public institutions, the State Land Commissioner is in a powerful position to protect New Mexico's wildlife residing on those lands. In 2019, one of the Commissioner's first official actions was to sign an Executive Order banning wildlife killing contests on state trust land. And last year, she vocally supported legislation to end the unfettered use of cruel traps, snares, and poisons on public lands ("Roxy's Law"). Commissioner Garcia Richard's record on wildlife protection is no surprise, as she established this legacy years ago during her tenure as State Representative, earning a perfect 100% lifetime score in APV's annual Scorecard—and she even sponsored bold legislation in 2017 to prevent black bears and other wildlife from being unnecessarily killed by state agencies.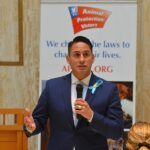 2. Lieutenant Governor of New Mexico
Lieutenant Governor Howie Morales not only presides over meetings of the New Mexico Senate when they are in session to maintain order, but also is specifically responsible for facilitating communication and understanding between the Governor's Administration and their constituents. In this role, Lt. Governor Morales has been an active listener and supporter of animal protection issues, and his leadership in the past few years has been instrumental to multiple significant pro-animal legislation becoming law. Previously, the Lt. Governor served as a State Senator, where he earned a perfect 100% lifetime score in APV's annual Scorecard, and sponsored bills to prohibit the use of drones for hunting, secure protective vests for police dogs, identify Department of Transportation projects to help reduce wildlife-vehicle collisions, and increase penalties for wildlife poaching.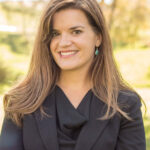 3. New Mexico Secretary of State
Perhaps the most surprising consideration on this list is how the Secretary of State can actually play a role in how animal protection laws are passed. In fact, the progress and passage of animal protection legislation rely on the free and fair elections of policymakers, both statewide and in every district, so that voters can make their voices heard and be reflected properly in the makeup of the Legislature. In addition to administering elections, the Secretary of State also establishes and enforces rules to help make the lobbying process more transparent, equitable, and ethical. Secretary of State Maggie Toulouse Oliver has a strong record of supporting and enacting changes in law that help enrich the democracy, which can only benefit popularly supported issues like animal protection by ensuring that lawmakers are justly elected, representative of their constituents, and less subject to undue political influence.
The next time you have a chance to meet and talk with an elected official—even if they aren't a state legislator—don't be afraid to speak up for the animal protection issues you care about. You never know what, or who, can make a difference.