August 25, 2020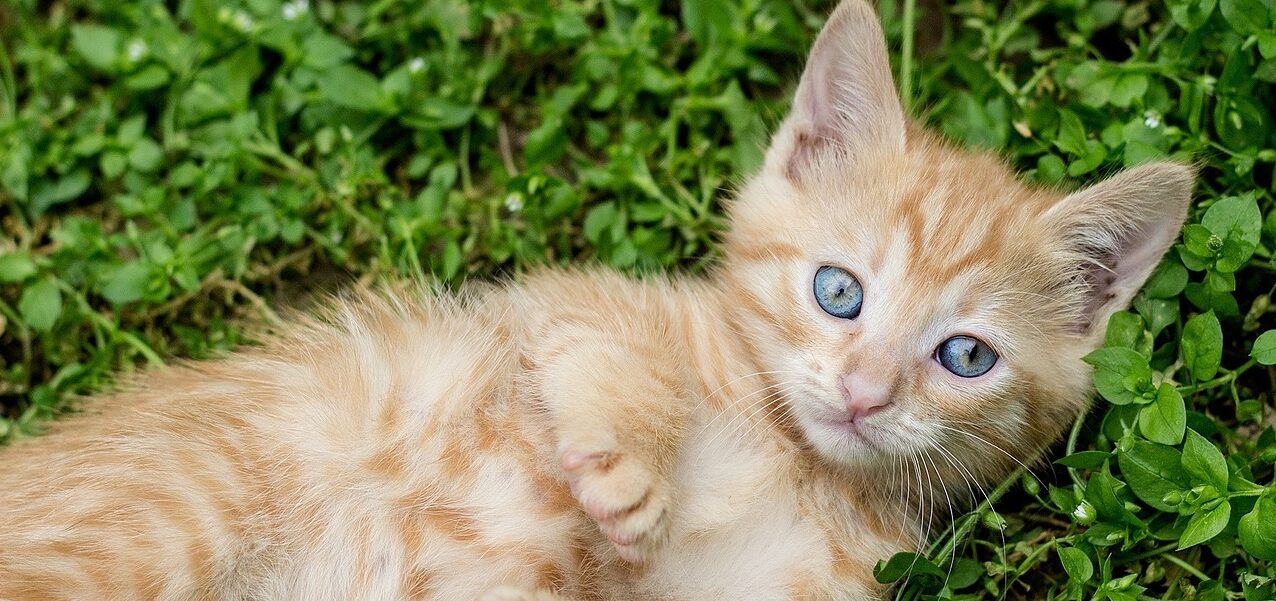 Did you know: After five years of spay/neuter funding cycles, after passing a new law just like Senate Bill 57, the state of Maryland reported a 22% increase in adoptions and other "live release" of dogs and cats in their animal shelters… but their intake numbers stayed the same? That's because the well-funded spay/neuter program was so successful, that Maryland shelters were able to transport animals in from other states and find them adoptive homes in-state. This awe-inspiring scenario could someday be a reality in New Mexico, too!
Senate Bill 57, the affordable spay/neuter bill, passed the New Mexico State Legislature and was signed into law by Governor Michelle Lujan Grisham earlier this year. Now, our state's agencies are taking the necessary steps to turn that state law (and its funding mechanism) into powerful, humane results.
Several months ago, we shared that we planned to host a live webinar this summer to discuss with everyone this new affordable spay/neuter law, the details and the data that matter, and the outlook for how the law will be successfully implemented. Last week, we followed through with this promise. Those who were able to tune into the presentation heard from Jessica Johnson, APV's chief legislative officer who was instrumental in shepherding Senate Bill 57 over the finish line; and Stacie Voss, director of the Farmington Animal Shelter and Chair of the Animal Sheltering Committee under the New Mexico Veterinary Medical Association, a leading voice and decision maker in how Senate Bill 57 will operate on-the-ground to serve our communities. Together, they shared a wealth of information and answered many questions from our audience.
Did you miss the presentation? No problem! You can view it here:

As always, thank you for your engagement in animal issues, and helping us see these important efforts through to their positive end.