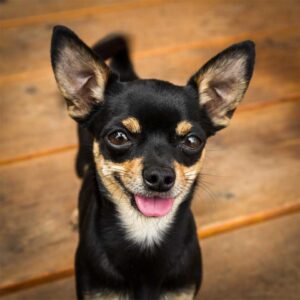 Right now, we have an amazing opportunity to chart the course for a more compassionate New Mexico. By casting your vote for humane legislators and policymakers, you can ensure we have the support needed to create lasting change for animals.
Animal Protection Voters evaluates and endorses pro-animal candidates so you can feel confident casting your vote. View our 2022 General Election endorsements here.
It's easier than ever to make your voice heard. There are 3 ways to vote.
Voting absentee
All registered voters can request a no-excuse absentee ballot and vote from home. Request an absentee ballot here. The deadline to request an absentee ballot is November 3rd.
Early in-person voting:
From October 22-November 5th you can vote early and in person. at an early voting site or at your County Clerk's office. Find early voting locations Find your county Clerk's office here.
In-person voting on Election Day:
General Election Day is Tuesday, Nov. 8th. Find your poll location
Not registered to vote? Don't worry! New Mexico offers same-day registration during early voting and on Election Day.
Already voted? You can still help by getting involved with a local campaign. Email paige@apvnm.org for information on volunteer opportunities with a campaign near you.
The future of legislation—including bills to protect animals in domestic violence cases, make bestiality a crime, and protect horses and wildlife—rests on election outcomes.
Vote. And let's create positive change for animals!
Other questions about when, where, and how to vote? Visit NMVote.org today!